Buy your replacement gaskets online or book an engineer visit to inspect, repair or replace your fridge and freezer seals.
Find a Door Seal Gasket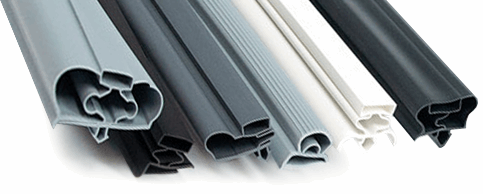 Our GasketGuy Service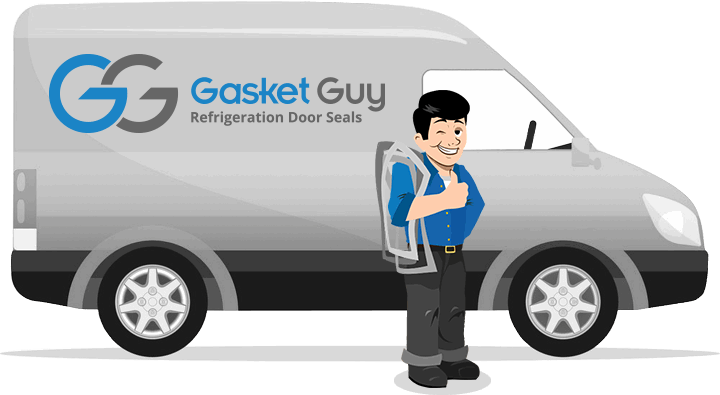 Do you need help?
Our team are ready to assist you
Apply for Trade Membership
Sign up for a Trade Account to take advantage of excellent trade prices, a 30 day credit account facility, multi-buy discounts, build your basket and save for later and more...
Trade accounts are available to refrigeration engineers, refrigeration companies and catering companies. We'll need to see proof of business before you are upgraded to a Trade Member.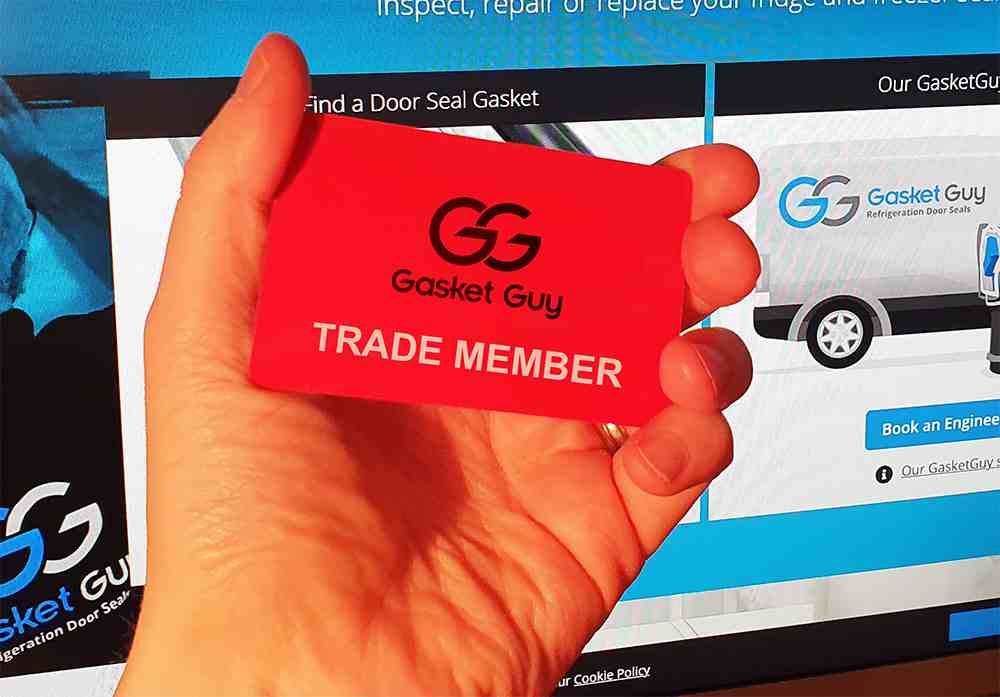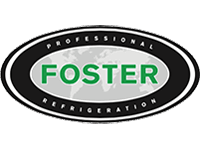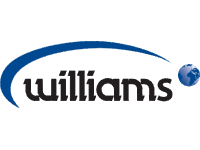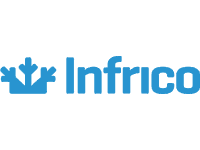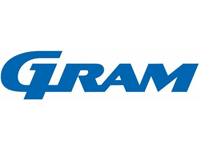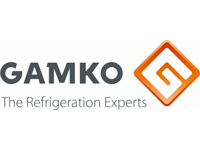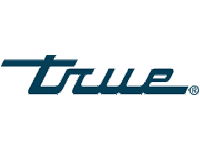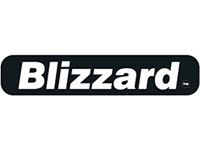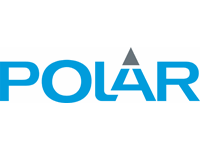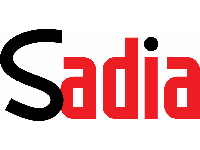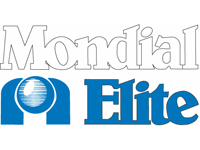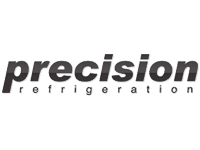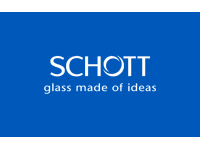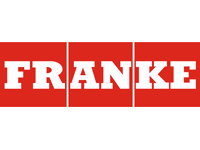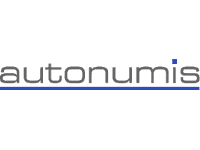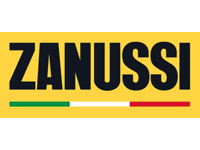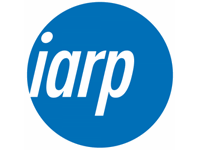 Country not listed?
To enable us to give you an accurate shipping cost for your order, you will skip the normal checkout payment process and we will contact you once your order is complete. We will then inform you of the price for shipping and take full payment for your order.
Continue